I've got the ultimate gift guide for the girl entrepreneur and girlboss friend in your life!
Y'all, how is Christmas less than 20 days away? Did it sneak up on you like it did me?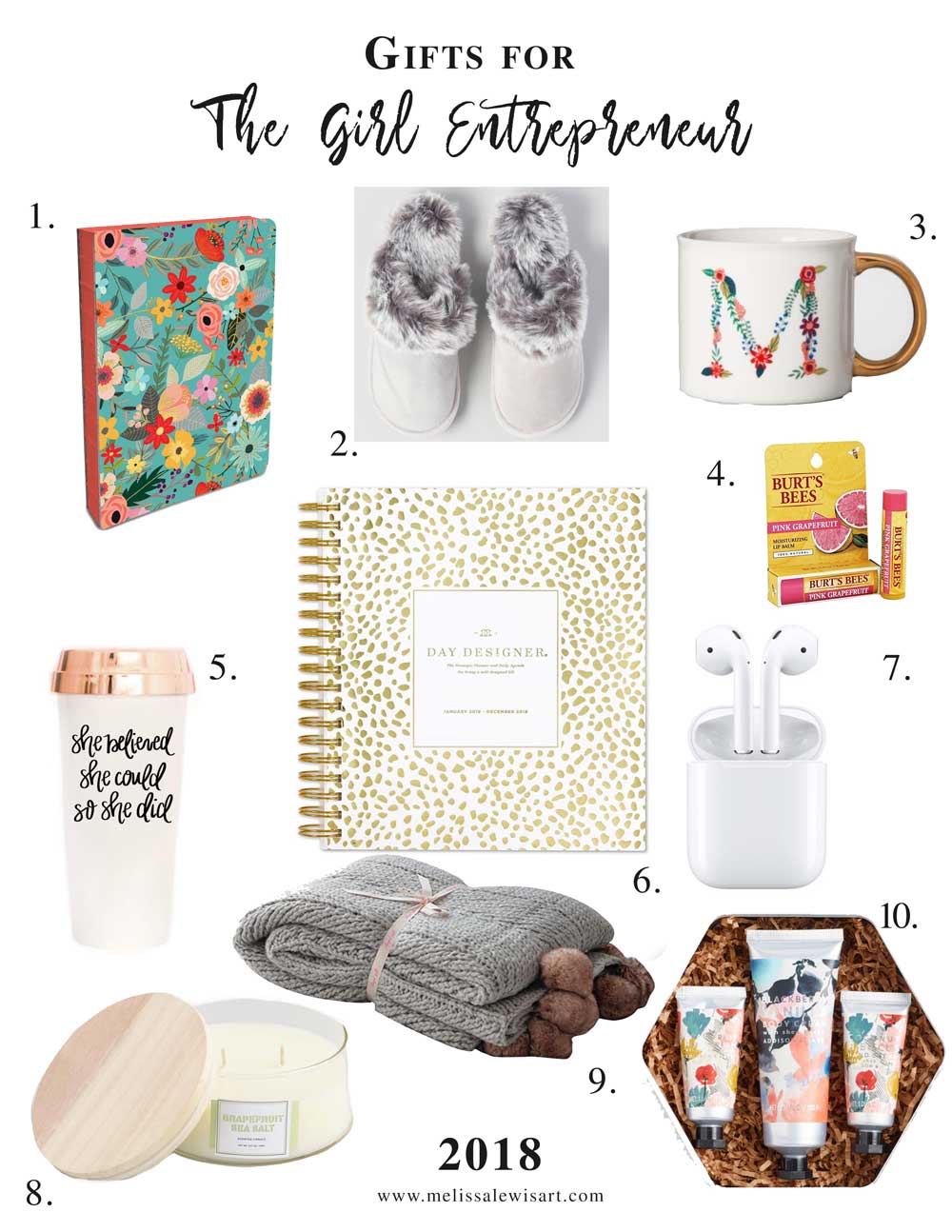 I had so much fun creating my Ultimate Gift Guide for The Creative Kid I couldn't wait to do another. As a girlboss myself, I would love to get everything on the list!
This was also one of my favorite graphics too create because just look at all that fun color! I'm such a sucker for artsy and colorful.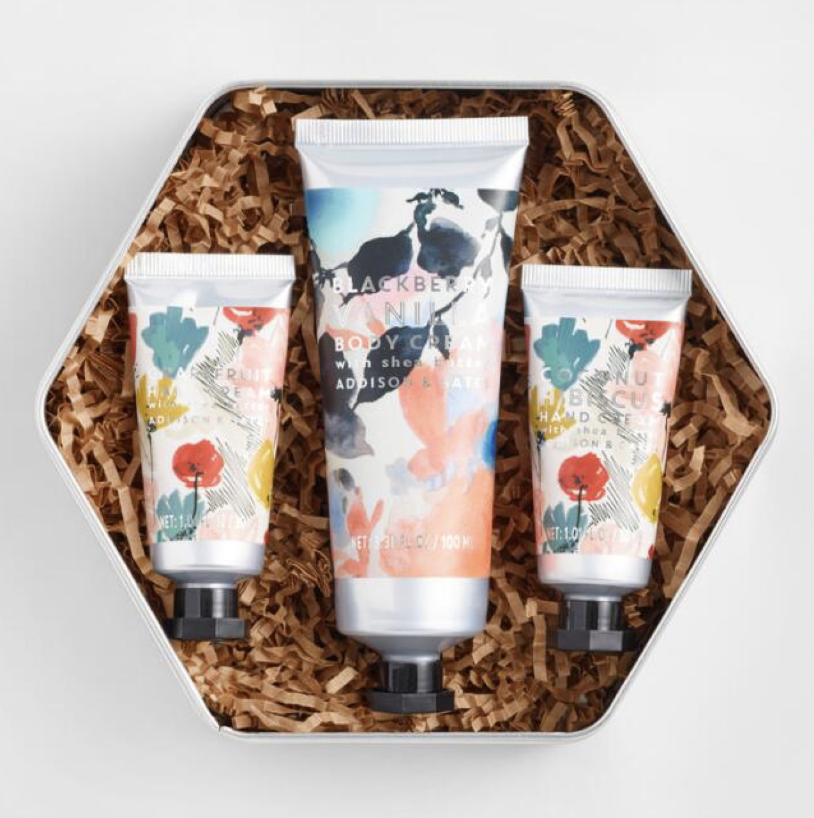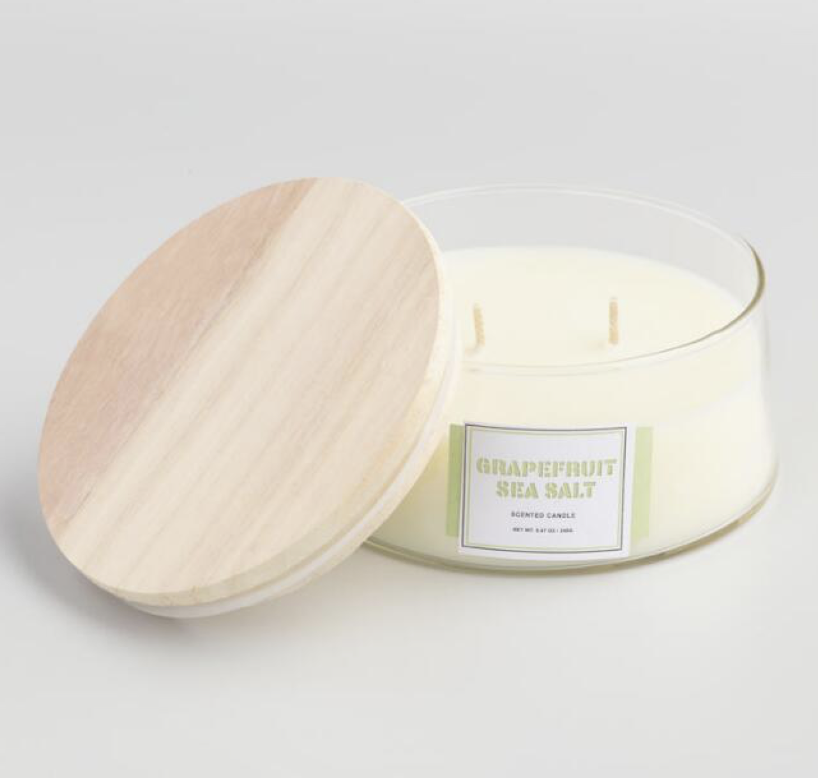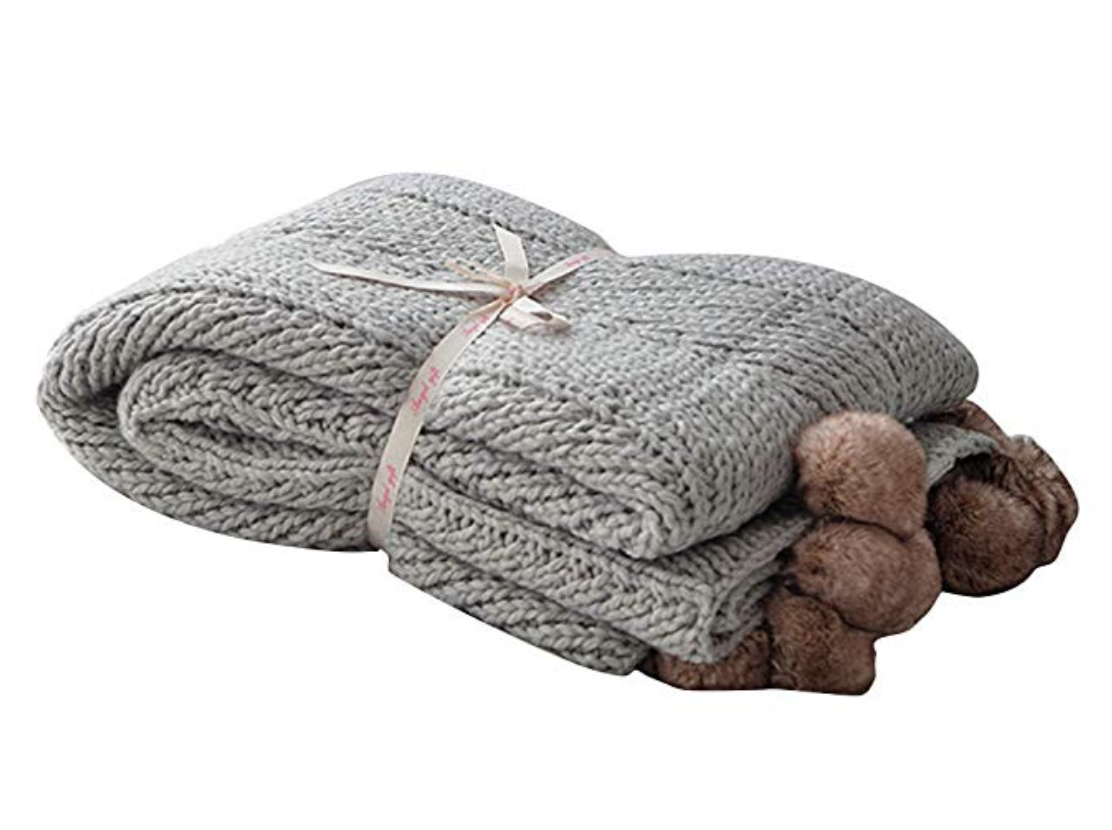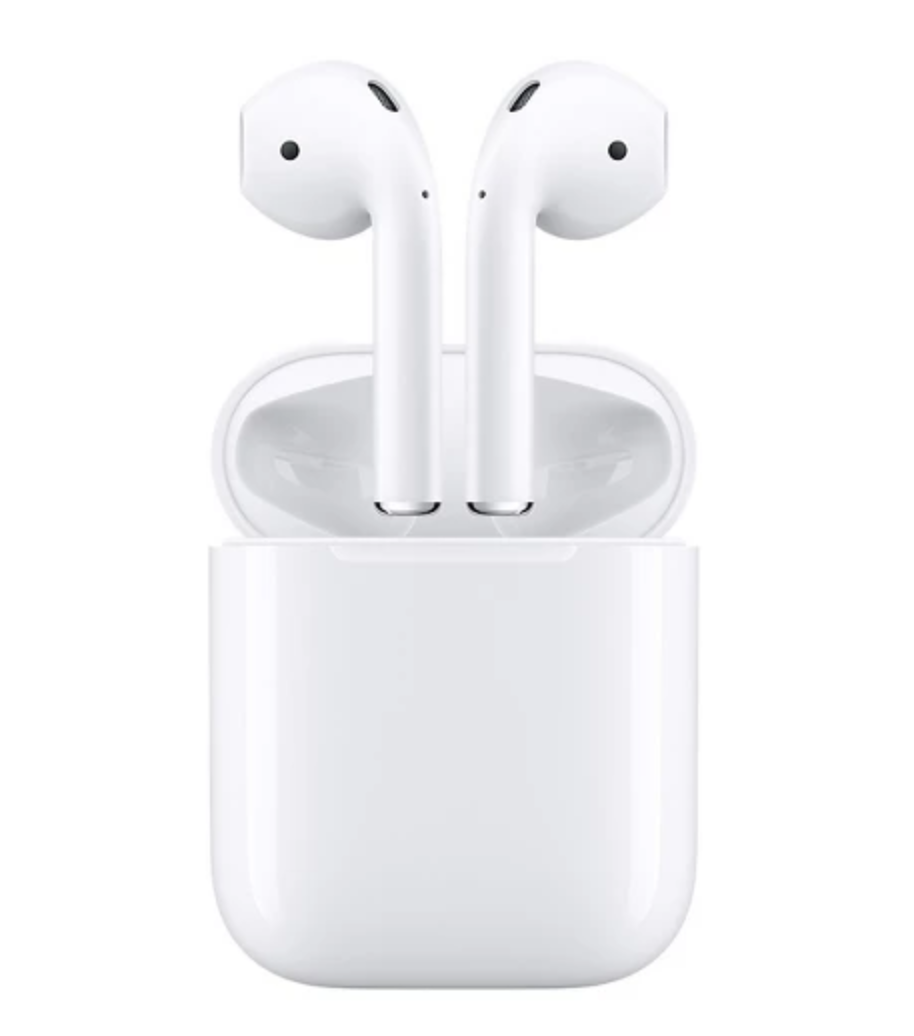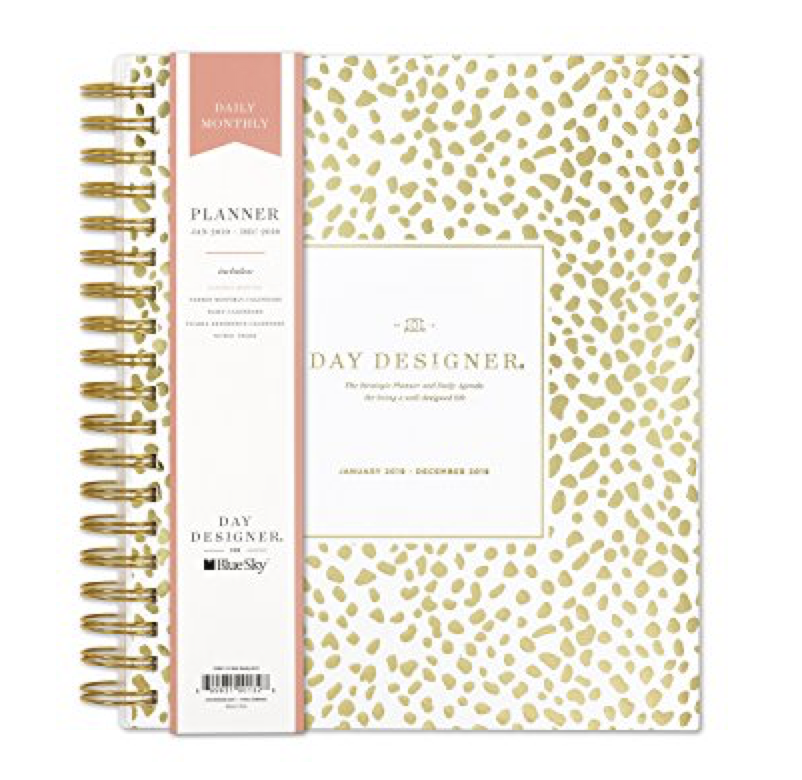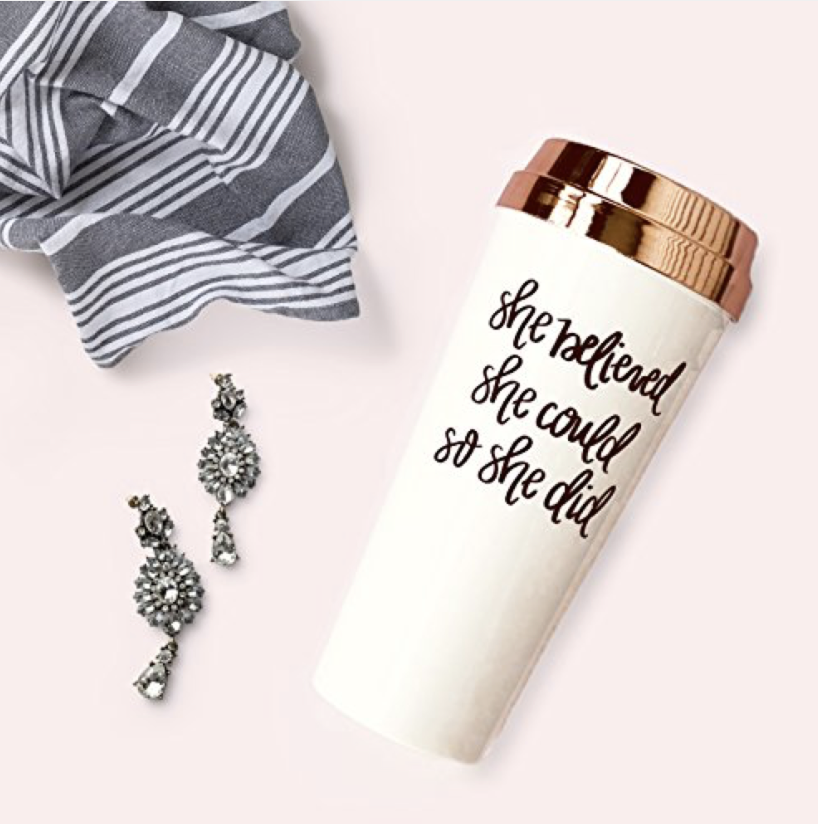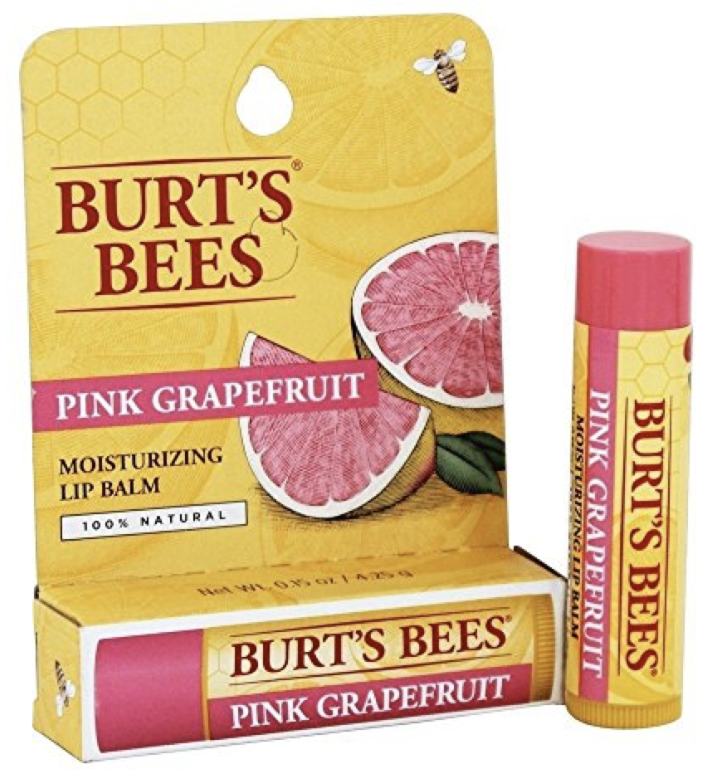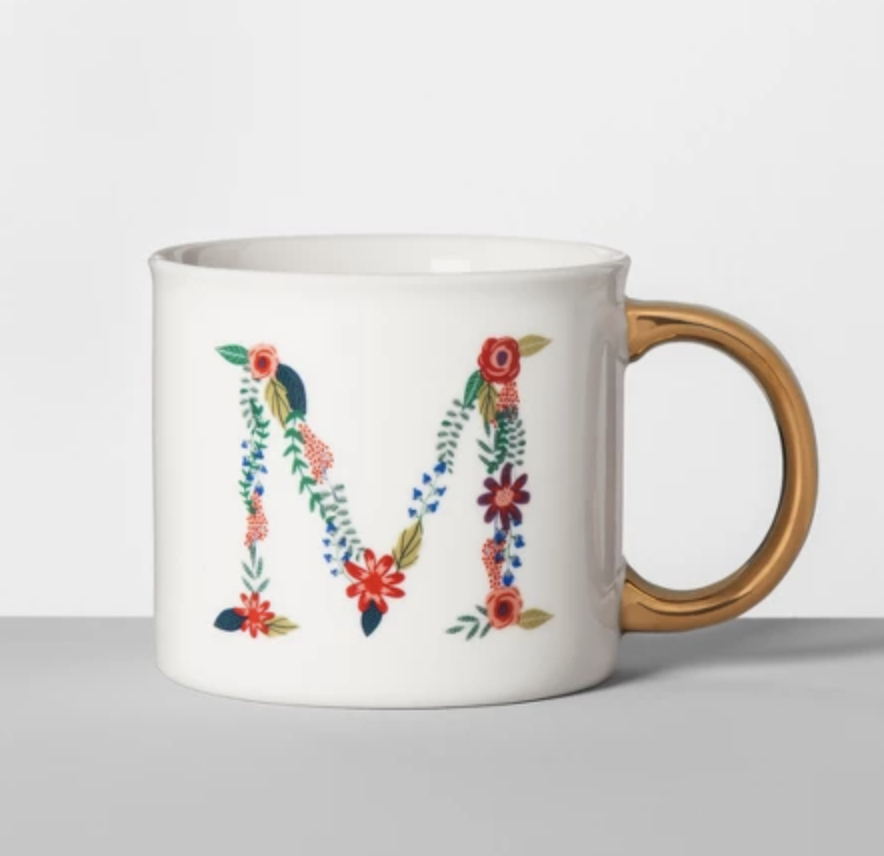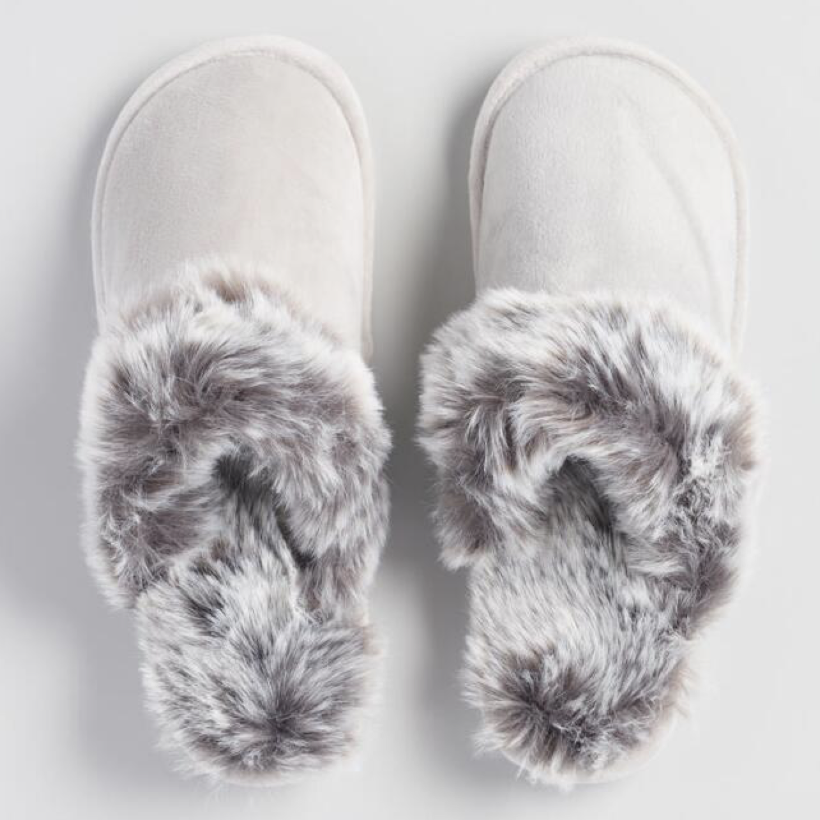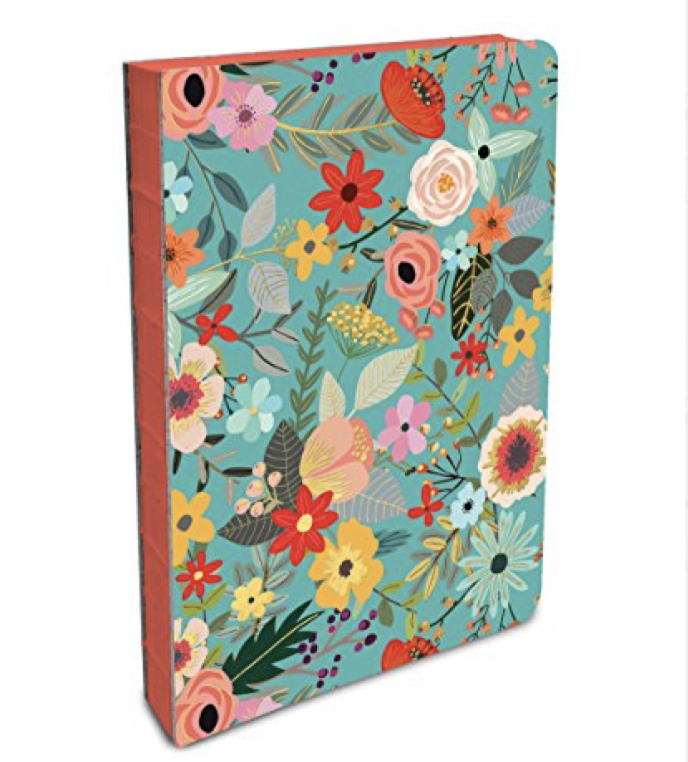 And here we go, the ultimate gift guide for the girl entrepreneur.
For more great ideas and resources, join the club and sign up to get my emails.
If you have any other gift guides you'd like me to create, let me know in the comments below! I'm really excited for my first season of gift guides and I have so much fun making the graphics for them!
If you liked this post, be sure to subscribe to my blog! To never miss another post, add me on Instagram, Facebook and Pinterest all at @melissalewisart!
**Disclaimer: This post does contain affiliate links.