Commissioned Paintings and Art
With each and every commission art piece, you'll receive a handcrafted, unique and personal piece of artwork.​
Creating one of a kind paintings for both customers and collectors is a true honor and privilege.​
Do you have a room that needs a certain burst of color or inspiration?
Do you want to capture something that holds deep meaning for you or your family?
Is there a place or a time in your life that is special to you?
2. Let's Chat: If necessary, we will schedule a time to have a conversation around your commission piece.
3. Deposit and Schedule Your Project: Next, you'll receive a private link where you can pay your 50% deposit and reserve your desired commission spot on the calendar.
4. Progress and Updates: I will share progress photos and videos with you so you can share feedback and collaborate during each step of the project.
5. The Completed Piece: Upon completion and once you are 100% happy with the piece, we will invoice you for the balance due plus the cost of your preferred shipping method.
6. Enjoy Your New Piece: Receive your new painting, with instructions on how to properly hang it so you can enjoy it for years to come.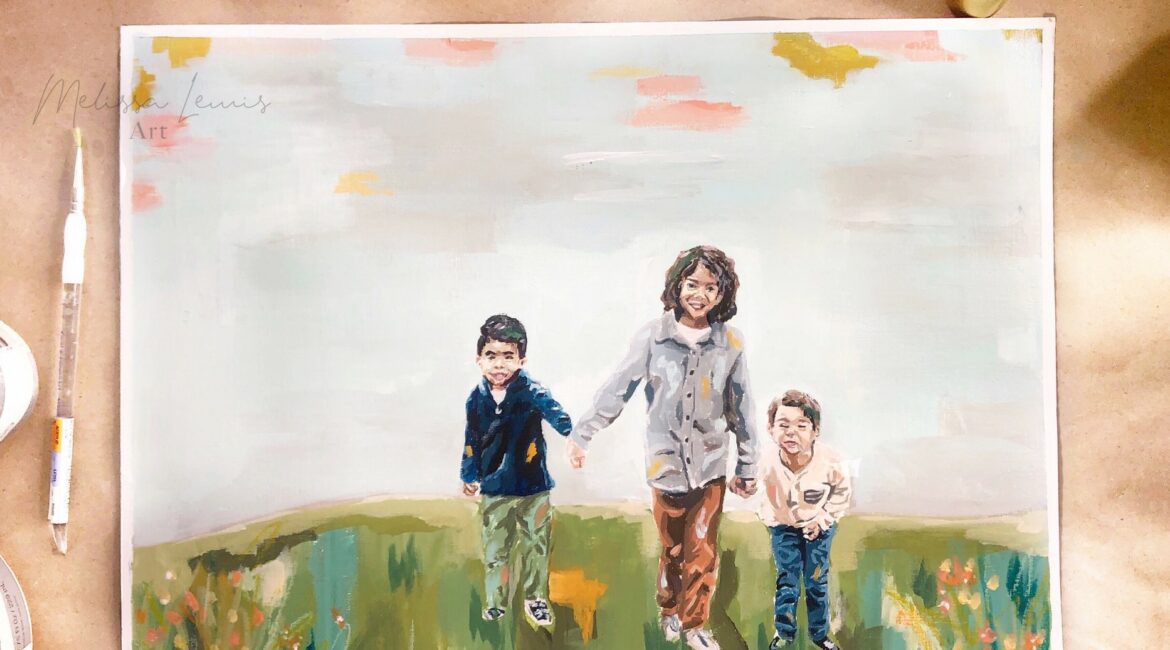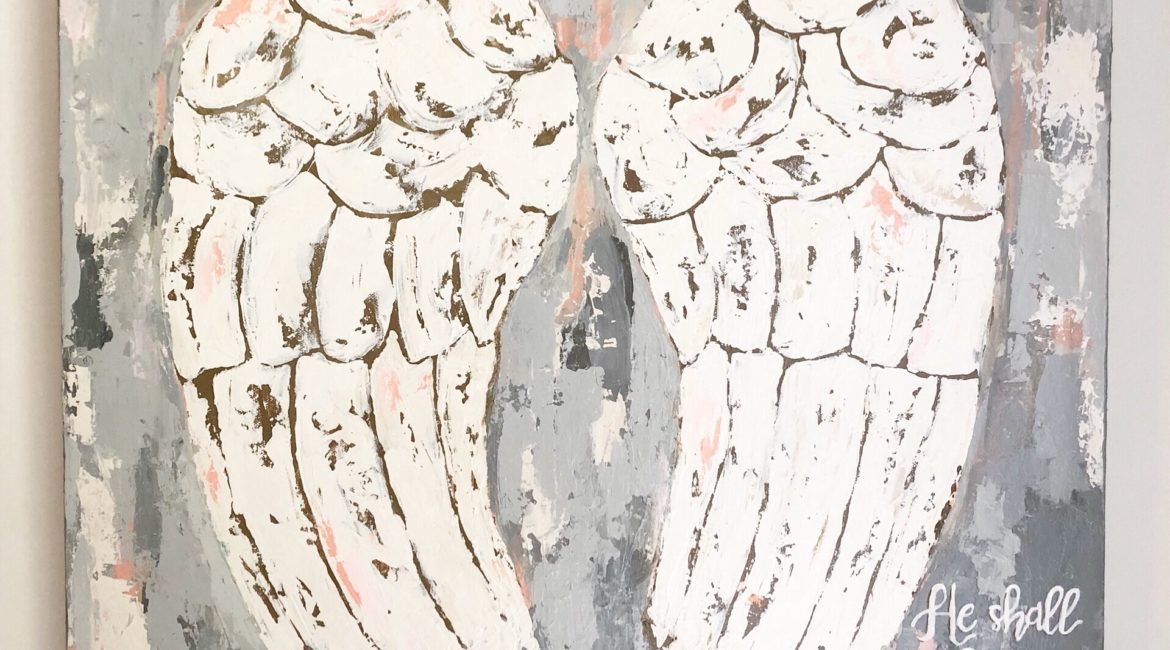 Frequently Asked Questions
Get some answers to some of our most common pre-order questions.