Friends, I have such a great tip for how to get your hand lettering on your painting perfectly the first time!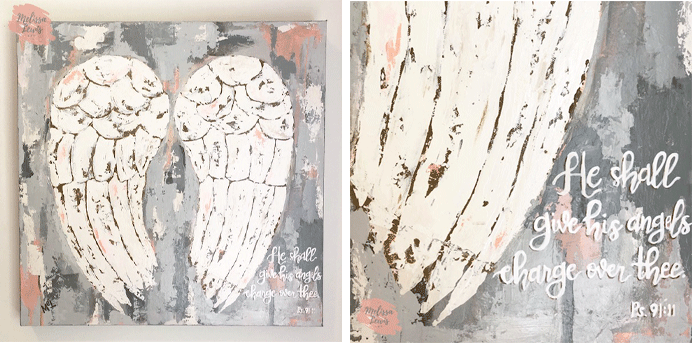 I've been lettering by hand for quite some time now. I started out writing quotes and scriptures on signs and frames for our wholesale interior products. Since then I began hand lettering in all kinds of script and whimsical writing on my illustrations and prints.
I'm painting more original art on canvas now, but every now and then I get a request to write out scripture or a phrase on the painting. After years of trial and error, I've figured out the easiest way to write with paint on your art without messing up and having to re-paint over and over.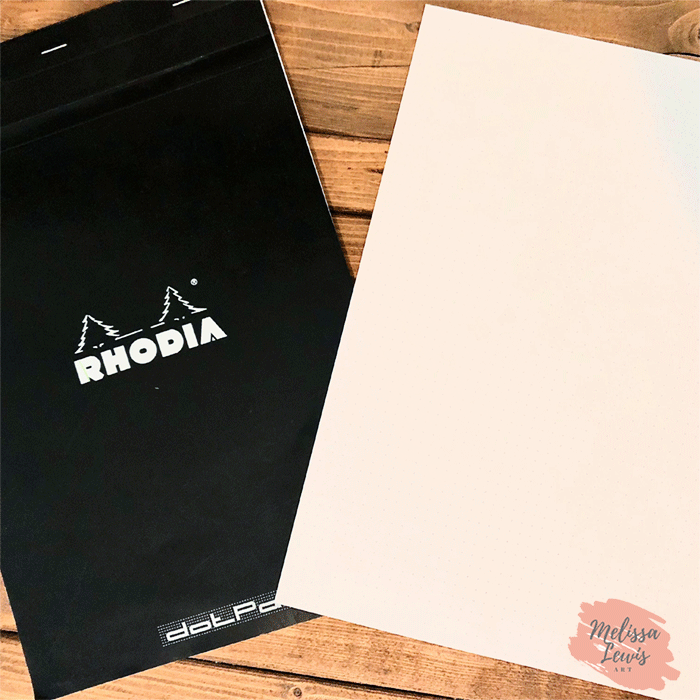 You'll need some paper. If you letter a bit you probably already have some graph or dot paper on hand. No worries if you don't. Grab some plain ole white paper out of your printer and you'll be good. However, I love how easy and quick using my dot pad makes this. Here is where I order mine.
The second and last thing required is some graphite transfer paper. You can find this at any craft store or order it online here.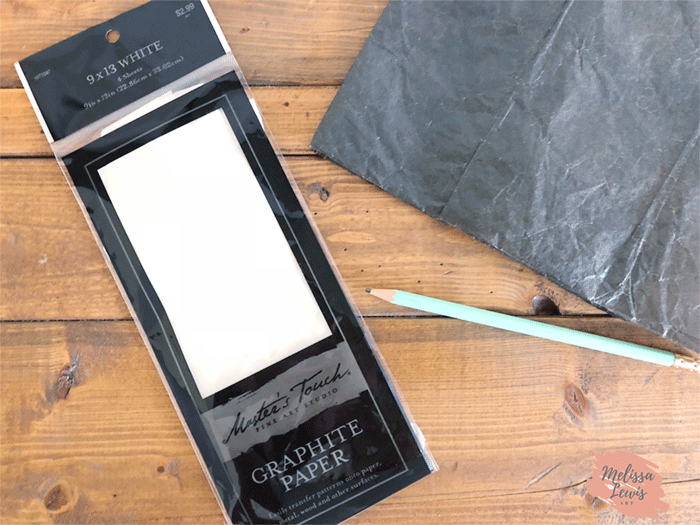 This is where my trick comes in that saves me so much time and paint. Get your paper and trace out the space you know you will be writing out your quote in. This will be your guide for the new stencil you create.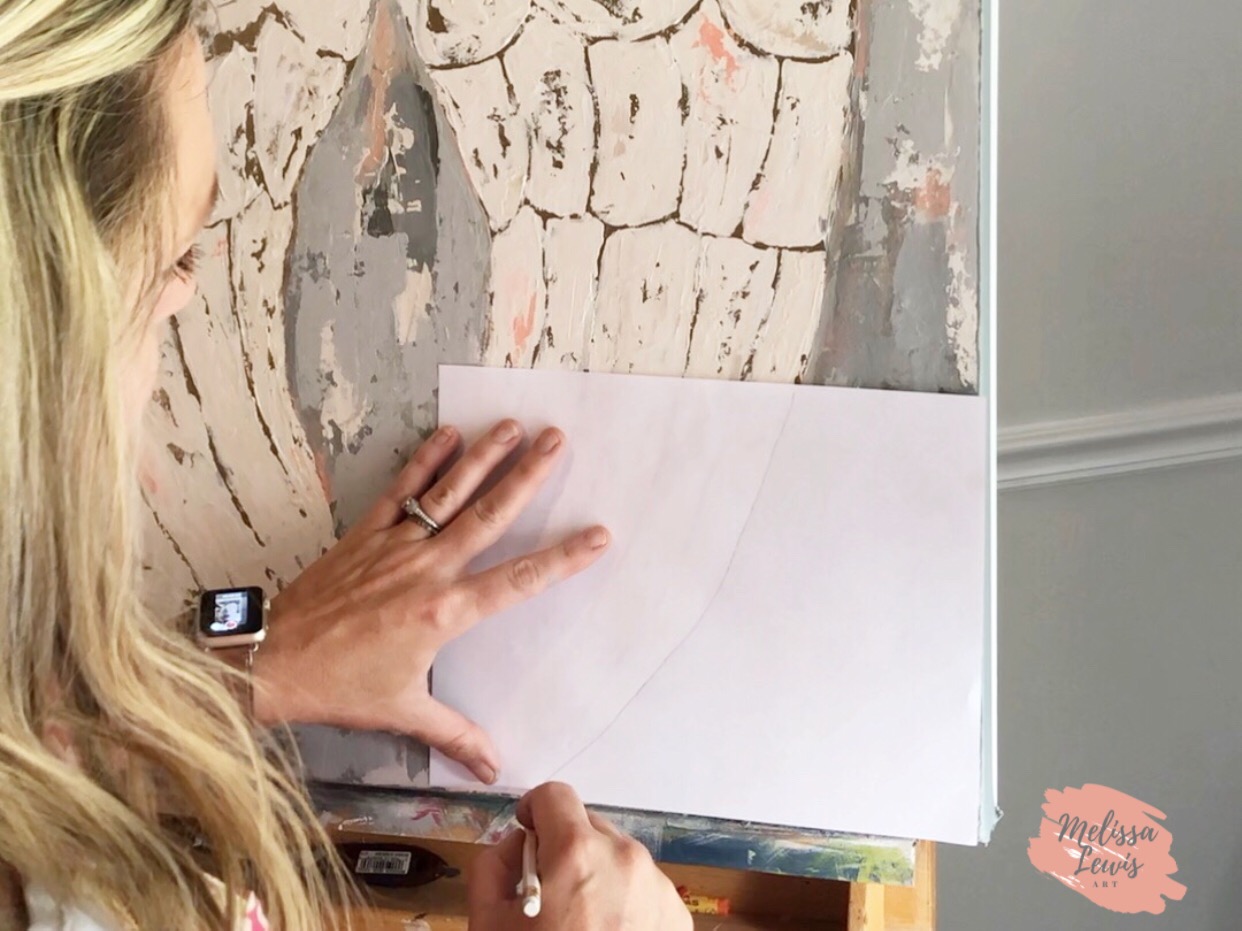 Now take that paper and in the space you just created write out your saying. If you are using plain paper you may want to draw lines to guide your words, otherwise it may end up all wonky. My T-square ruler is my favorite for this because the T part will help you line up the ruler along the edge of the paper to make 90 degree lines perfectly.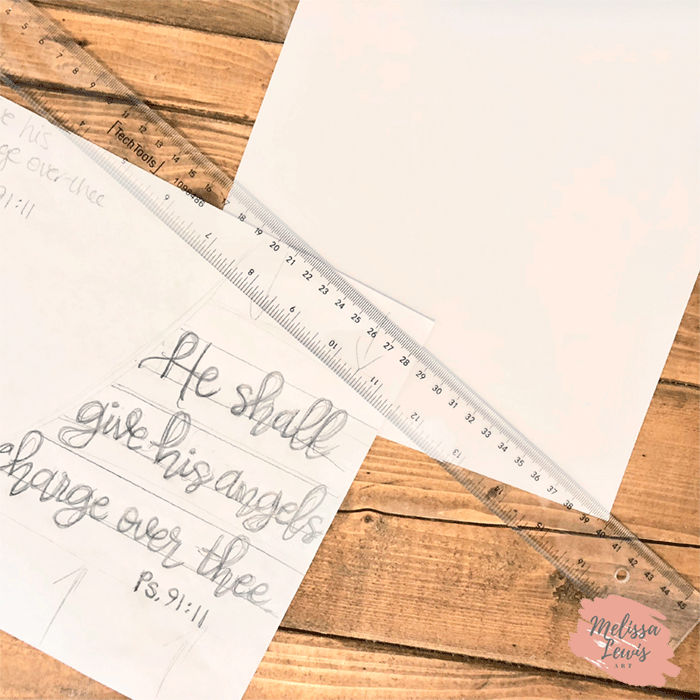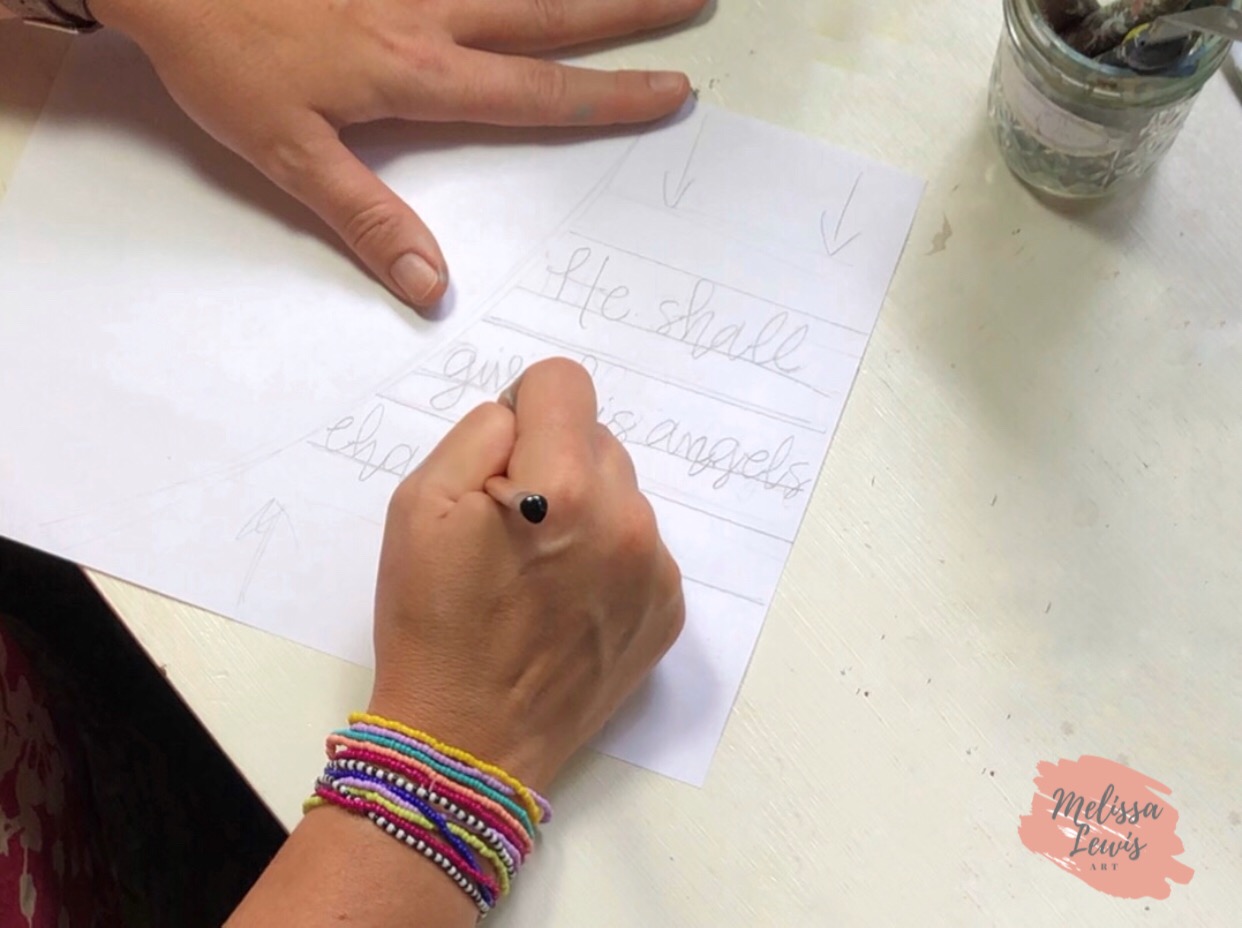 This is where you will erase and re-write if you need to. You get the lettering perfect on the paper so that you won't need to paint over any mess-ups on the canvas! Brilliant, right!
After you get the lettering how you like it, you simply lay this over the graphite paper on top of the area on the painting you want your saying to go. Use a soft tipped pencil and trace over your letters… don't press too hard, you don't want it to rip the paper and go through to the canvas.
The final step is to paint over your newly applied hand lettered stencil! This is such an easy and no-fail process. You'll be so happy with the end result because you got it how you wanted everything to look before even using the paint.
I actually did this whole process live over on
my Facebook page
.  Here's the video if you'd like to watch. Be sure to follow me there so you can watch and ask questions live on future live tutorial video's! Leave a comment below if you have a question or if this tip helped!
If you like this tip and want more, sign up to be on my email list for my fellow artist's and creative's.
I love to share all my resources and tips!
---
Pin to save and share this tutorial!